Guy the beagles unlikely journey started from a US kill shelter to a Canadian adoption group and now hes part of the royal family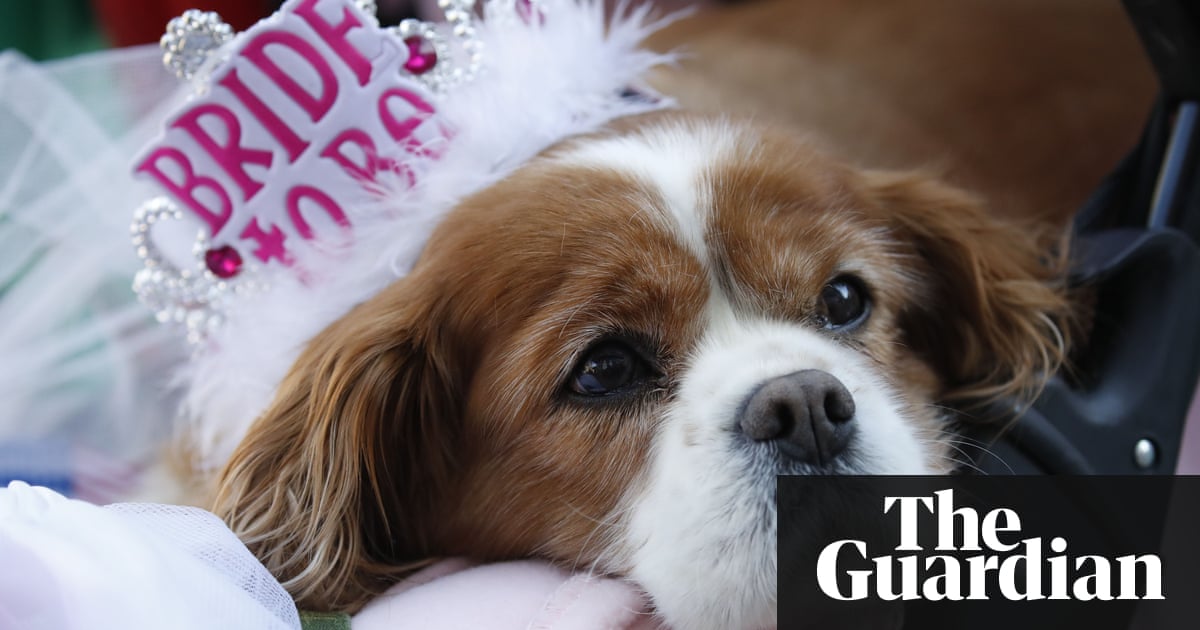 In just a few days he went from the kill list at an animal shelter to featuring in Instagram posts that racked up thousands of views.
This weekend, as Meghan Markle marries Prince Harry, Guy the beagle will launch into another chapter of his rather charmed life, as he officially becomes part of the royal family.
Its a total fairytale, said Alison Preiss of Pet Valu, the Ontario pet store where the rescue dog was adopted by Markle in 2015.
Here is this dog that was in a shelter, nobody wanted him, and through this wonderful adoption hes now living in a palace, running around with the royal family.
Guys unlikely journey began after a shelter in the US sent an email to Dolores Doherty, who runs an Ontario-based organisation, A Dogs Dream Rescue, which saves beagles slated to be put down in the US and brings them to Canada to be adopted.