Surprise win for Touch Me Not means Wes Andersons Isle of Dogs has to settle for best director prize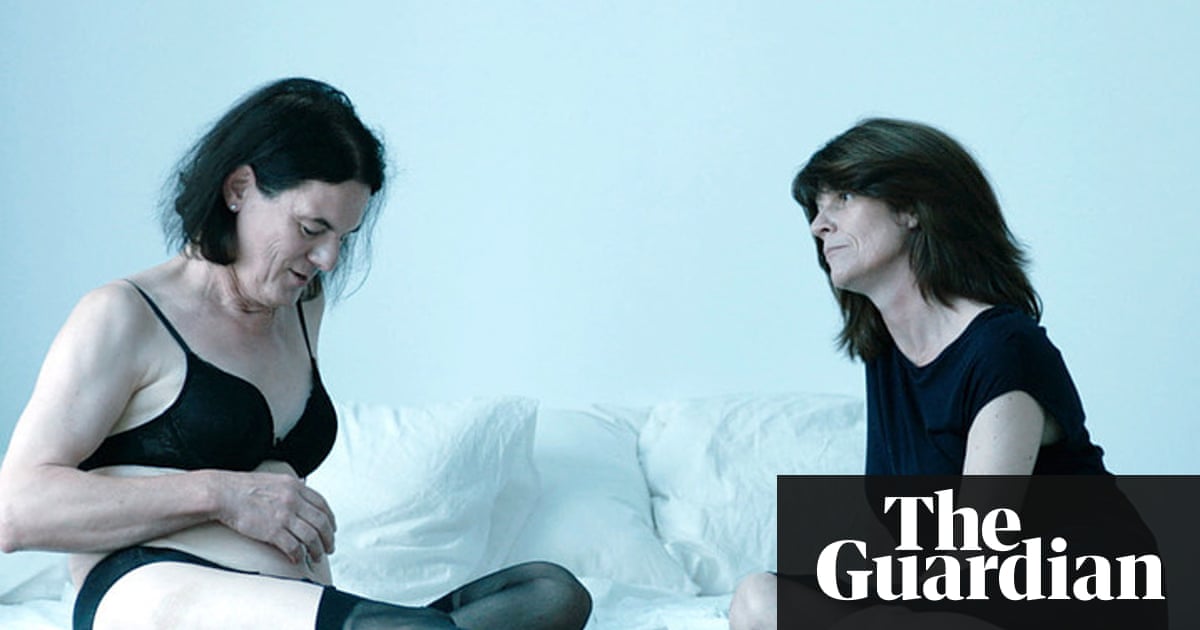 Touch Me Not, a Romanian film about fear of intimacy and achieving sexual liberation was the unexpected winner of the Golden Bear, the Berlin film festivals top award at the festivals concluding ceremony on Saturday.
Directed by Adina Pintilie, Touch Me Not was picked ahead of 18 other films, including Wes Andersons Isle of Dogs and Utoya July 22, by a jury headed by German director Tom Tykwer, best known for Run Lola Run. Based around an English womans attempt to overcome her intimacy issues, and ranging across everything from disability to sex clubs, Touch Me Not blends fiction and documentary and is Pintilies first feature film.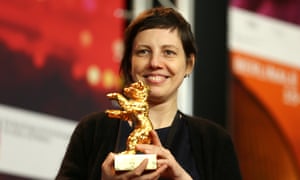 Read more: http://www.theguardian.com/us