The killing of two activists who successfully campaigned to shut down a mine has shocked environmentalists in Turkey who fear their deaths will embolden others to kill to protect their profits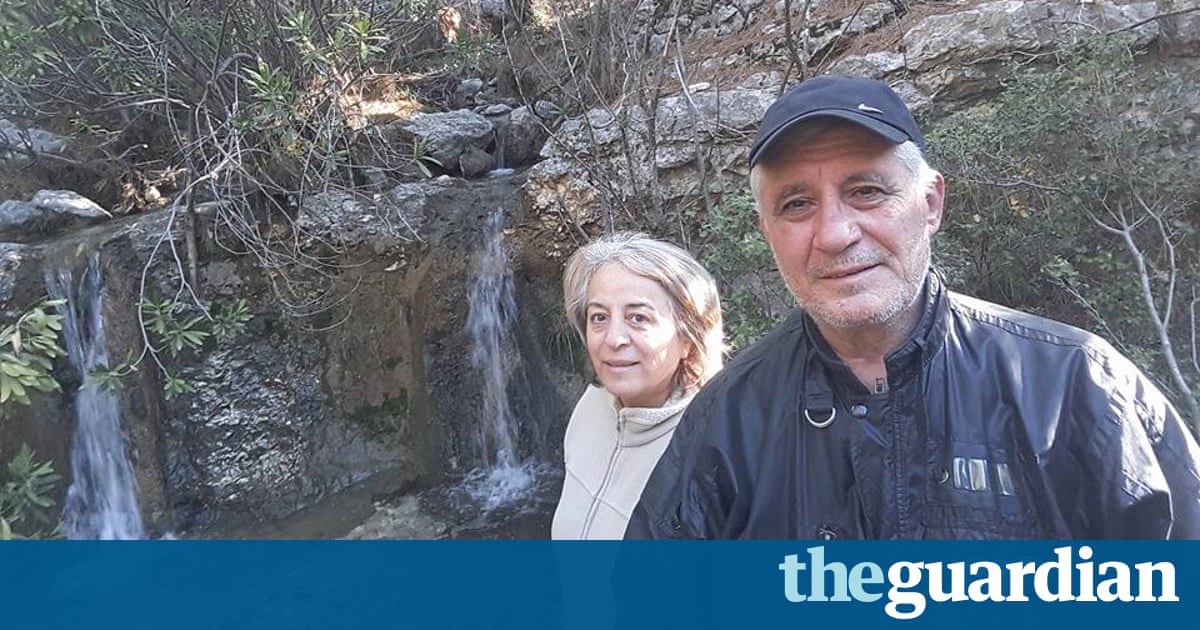 Cedar branches whisper in the Anatolian breeze. Twigs crunch underfoot. A truck rumbles from a distant marble quarry. The crack of a hunters rifle echoes through the forest.
The sounds of tranquility and violence intermingle at the remote hillside home of Aysin and Ali Byknohutu, the Turkish beekeepers and environmental defenders whose murder in Finike earlier this year has sent a chill through the countrys conservation movement.
If the killings of the retired couple were not shocking enough, the aftermath a dubious judicial investigation and the alleged suicide of the key suspect have raised questions in parliament and the media about the priorities of prime minister Recep Tayyip Erdoan, who increasingly seems to care more about the economy and concrete than lives and the environment.
Ali and Aysin were organic farmers who moved to a remote forest home so that they could be closer to nature after they retired.
Read more: http://www.theguardian.com/us